For victims of malpractice, it is important to contact an experienced attorney immediately. We will begin documenting your case as soon as possible and move forward with a strategy to recover the damages you deserve.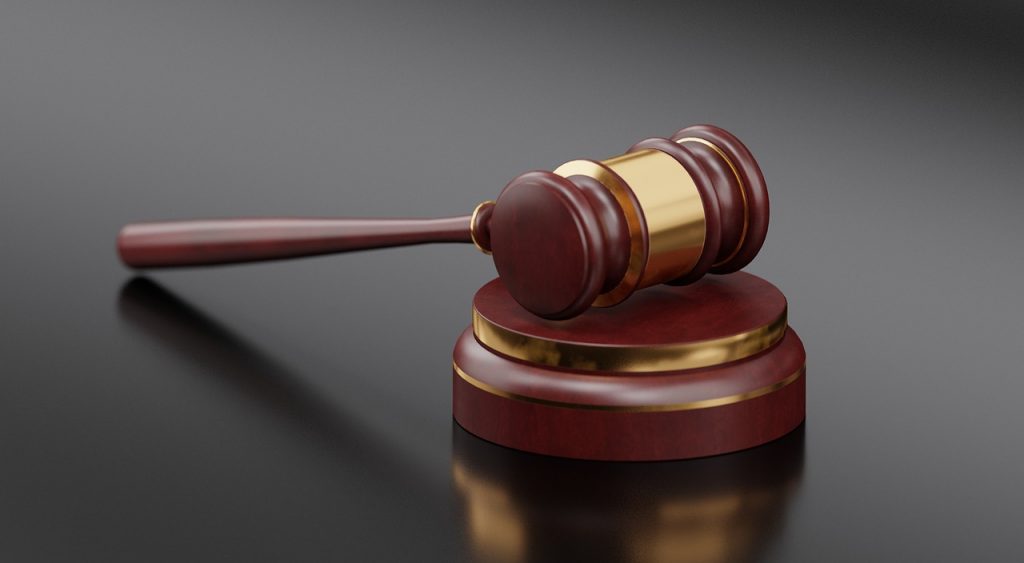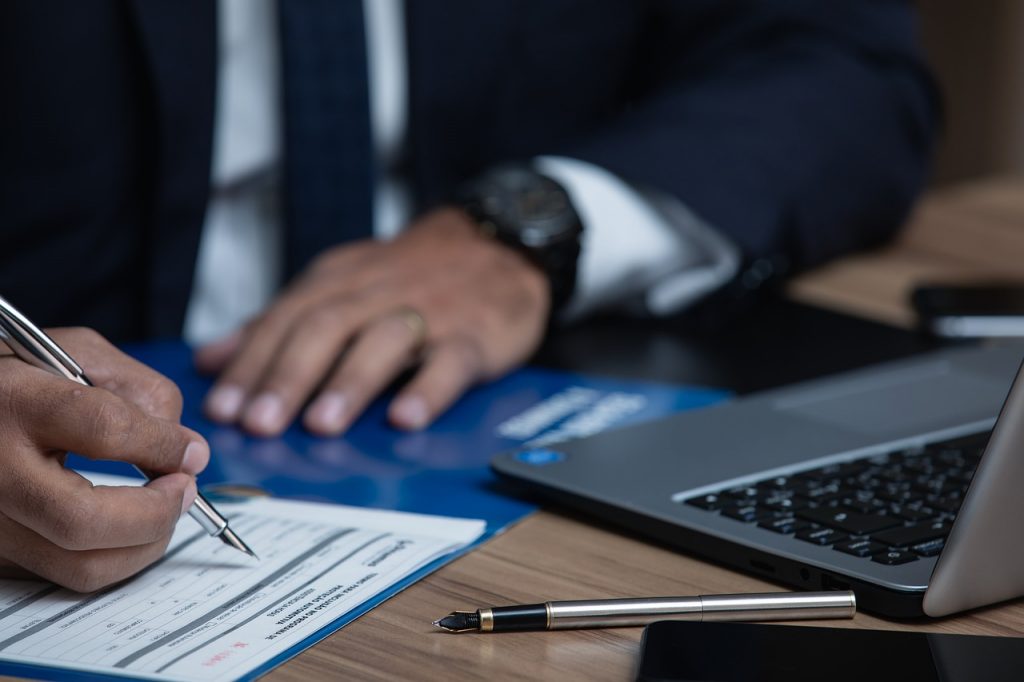 We have achieved successful outcomes for insurance industry clients in a wide range of complicated claim and coverage lawsuits. We deliver professional service, effective communication and a custom tailored results driven approach to the case at hand.
For a smooth transaction or resolution when one does not go as planned, contact us. From contract to closing, we can help you purchase your dream home or settle a dispute over property, whether that requires mediation, negotiation or litigation.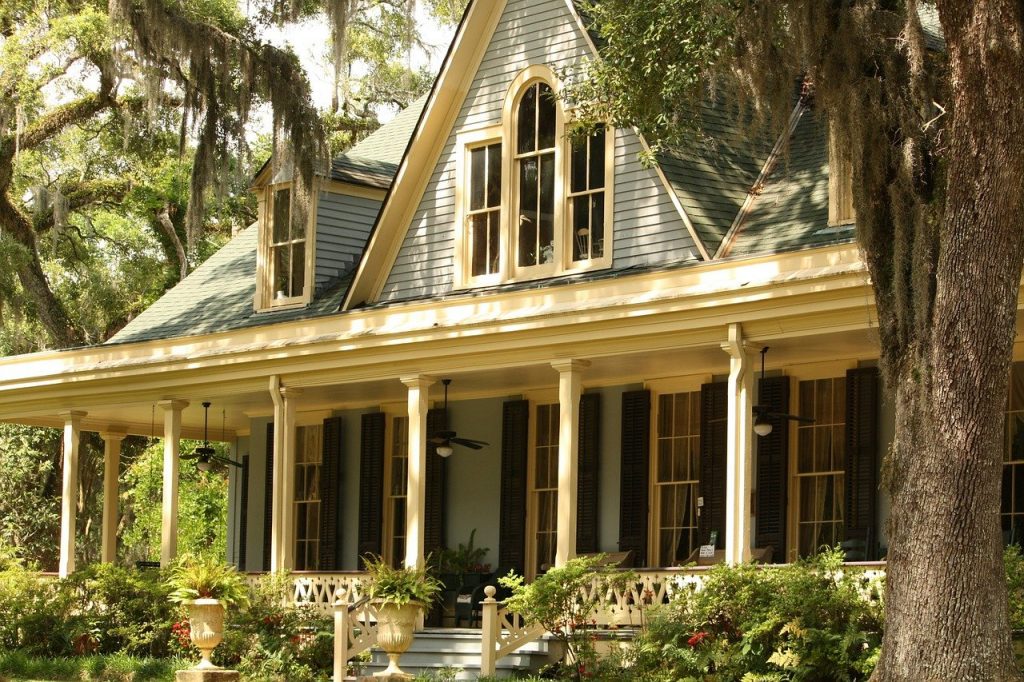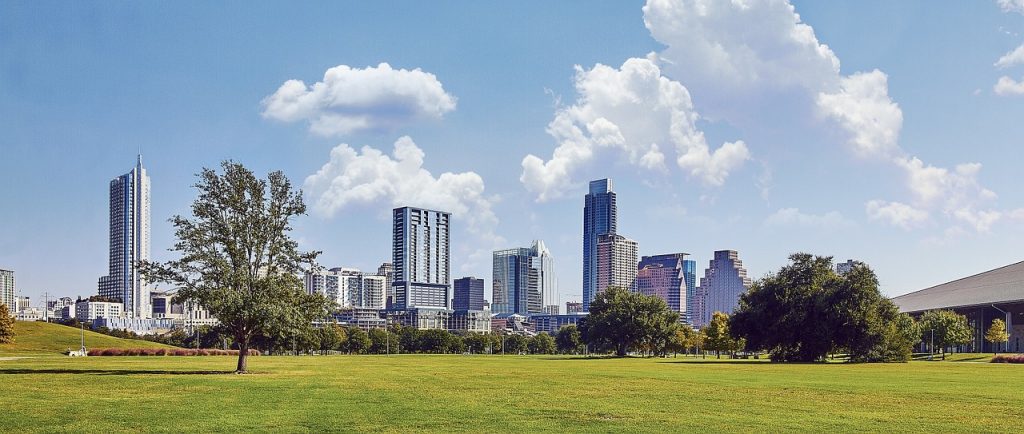 We provide expert solutions for those in need of representation and advice in a variety of commercial and business transactions and situations.
plaintiff personal injury
We specialize in personal injury cases and know what steps are necessary to recover compensation for losses that result from accidents. We have experience with auto accidents, slips and falls, animal bites, injuries due to defective products and a wide variety of other situations.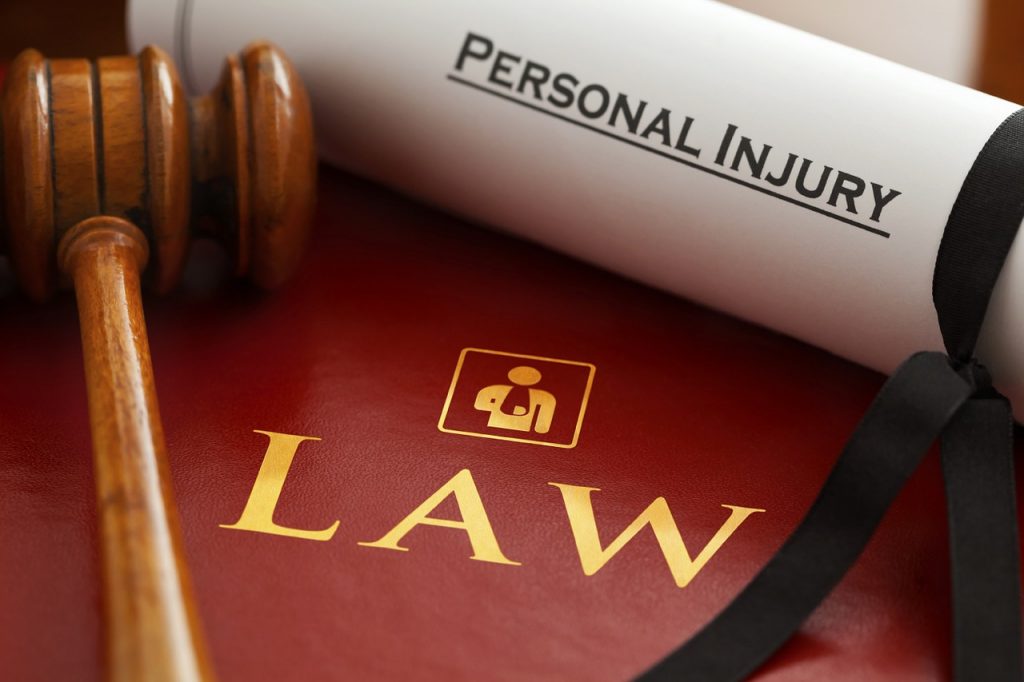 Never attempt to defend yourself against a municipal offense. We can help protect your rights by offering advice and representation for those accused of violations such as traffic tickets, DUI/DWI, bad checks, simple assault and others.
Even minor moving violations can have major consequences on your driving record.  Let us represent your side when you are accused of a traffic offense.  We'll do everything the law allows to preserve your driving privileges and reduce your financial responsibility.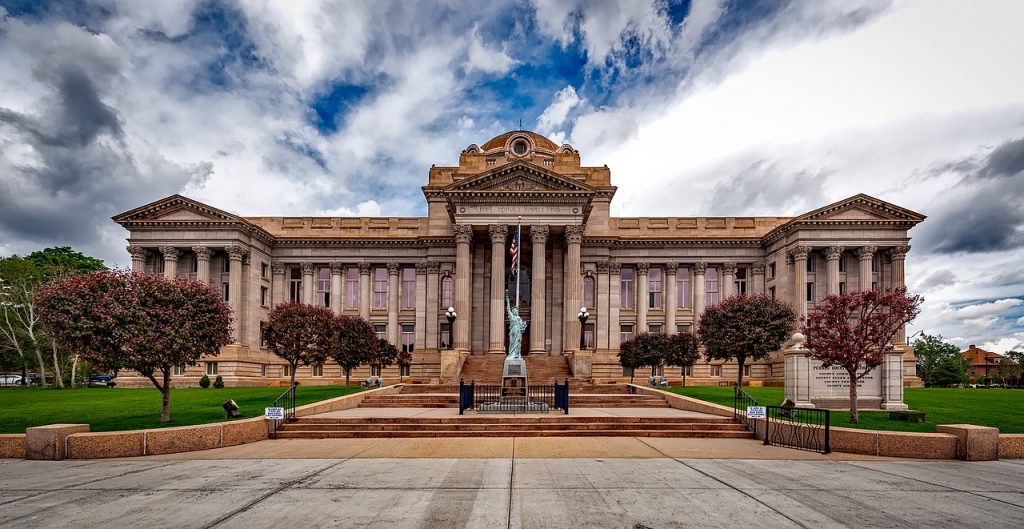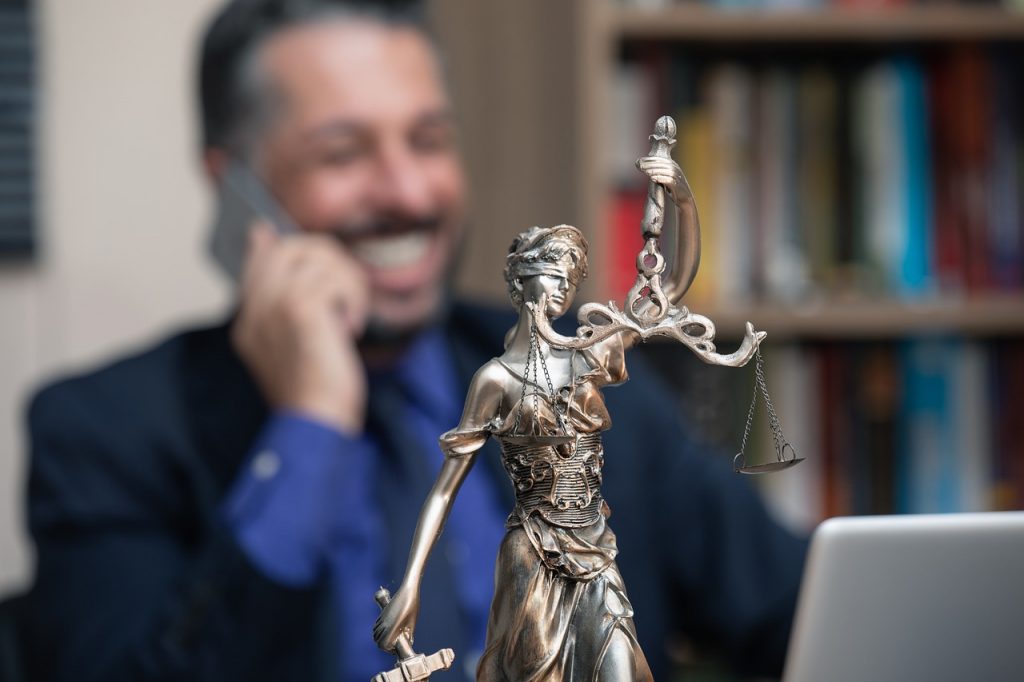 Let us help you make sound decisions regarding the care of your family and estate. We offer advice regarding elder care, managing taxes, distributing property and more.
Working with us means taking the the guess work out of estate planning and gives you the personal attention you deserve when dealing sensitive matters related to wills, trusts, estate taxes, living wills, asset protection and more.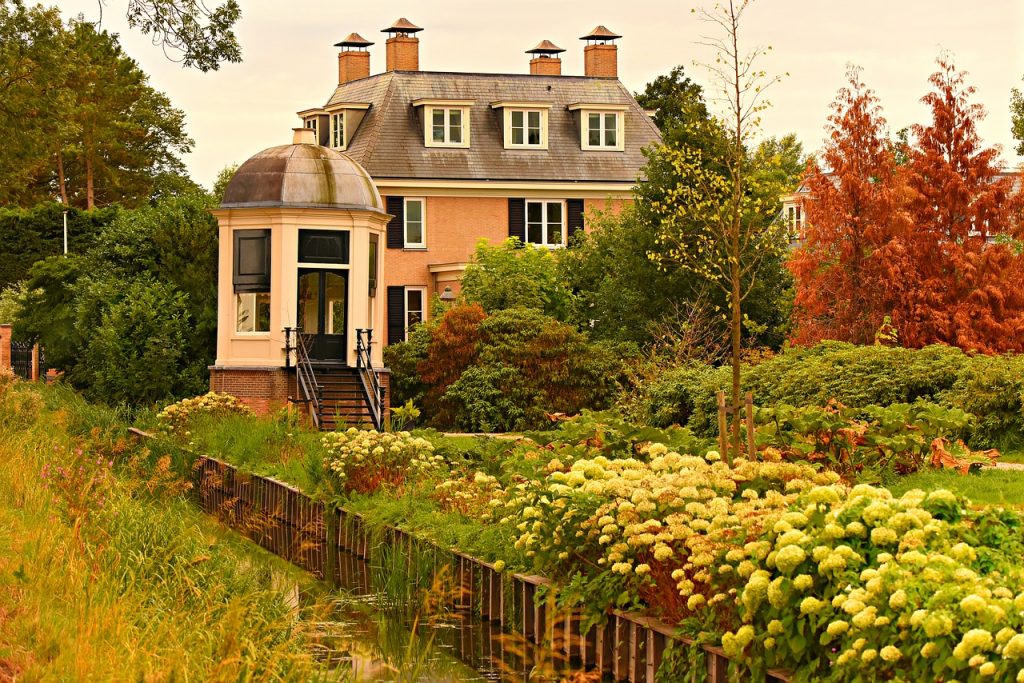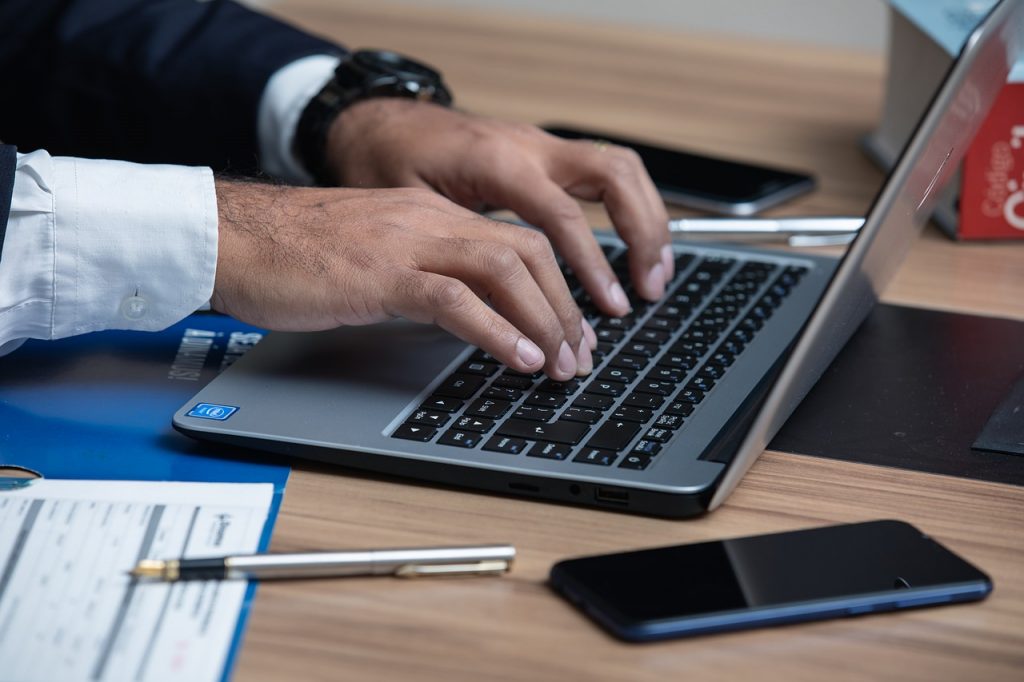 We regularly review proposed contracts and offer alternative language and negotiation strategies to secure the best terms for our clients. And when there is a dispute, we work on behalf of individuals and organizations to achieve resolution.
We represent creditors and debtors in a wide variety of personal and commercial debt collection matters.